Tips & Tricks! Getting the Most out of the New iOS App
Mike Evanisko
The brand new iOS App Beta (via TestFlight) is out today and it has some serious usability tricks up its sleeve to boost your productivity! If you haven't had the opportunity to take it for a spin yet, join the 3CX Beta testing team and be one of the first to access its exciting new features and functionality. To be in on the action, you simply need an Apple device running iOS v13.2+ and your PBX to be running the latest v16 Update 5!
Did You Know You Could Do That?!
Here are some neat usability features to get you started. Explore the new iOS App and become an expert in no time with these nifty quick tips:

You Have Voicemail! – Notice the blue circle on the top right? It's a subtle indicator that you have new voicemail.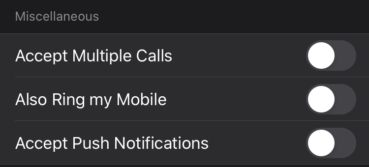 No Calls Mode – Want some alone time without interruptions? Tap on the top right status indicator and disable the "Accept Push Notifications" options in a profile. Set this status when you do not want to receive calls on your device.
Silence Please – If you just want to focus on something and stop the app from ringing, go to "Settings" > "Ringtone" and choose "Silence".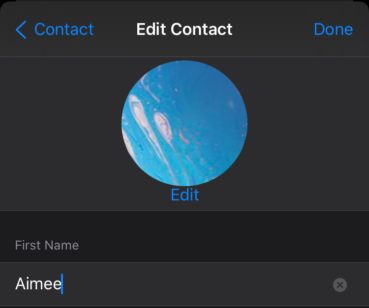 Update Contacts – If you have the necessary rights applied to your extension, through "Contacts" you can easily edit your organization's contacts in the company-wide address book.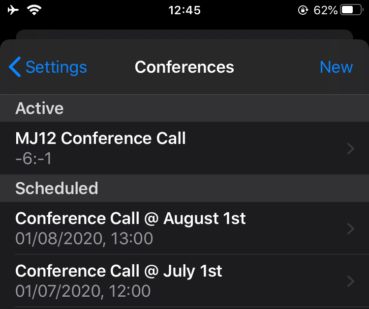 Schedule a Conference – Want to schedule your conference call in advance? No problem! Just set the date and time that your meeting will take place and have 3CX call you and your participants right on schedule. Answer the call and start conferencing!
Returning to a Conference – If you need to temporarily leave and then return to a conference, end your call and when you are ready to re-join, go to "Conferences", tap on the conference entry and then "Join".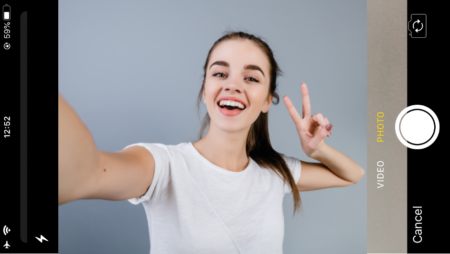 Snap & Share – To instantly share a photo with your colleagues while chatting, tap on the camera icon, take a picture and then tap on "Use Photo" to share. Photos taken in this way are not stored on your phone but on 3CX instead.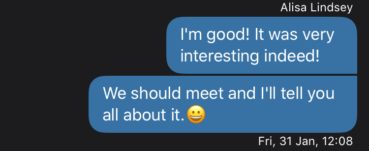 Time Check – Want to verify the time and date a message was sent? Simply tap on the message to display the timestamp.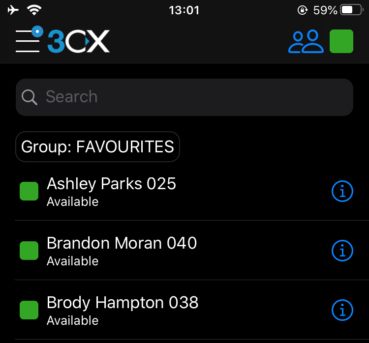 Add to Favourites – Want to keep your most frequently contacted colleagues easily accessible in a handy list? Go to "Status" from the bottom menu, tap to open a colleague's contact info and select "Add to Favourites" to include them in this personalized group.
It's a Group Thing – Easily filter your colleagues and contacts using the group selector option:

In "Status" you can choose to display "All", your own "Favourites" list or company-wide groups that you're a member of.
In "Contacts" you can choose to display separately the company's or your personal address book, and even your phone's contacts with the "iOS" option.

Pinned Filters – The app remembers your applied filters in the "Status" and "Contacts" views, between app restarts and switching accounts. This makes it easier to find colleagues and contacts, as you can continue where you left off.
These highlights are only some of the latest features in the new iOS App. Get the app to find out even more.