Never Miss a $! Enable Telesales with 3CX CFD
Mike Evanisko
There was not a better time than now to launch the 3CX new CFD Project which enables companies to take orders over the phone and increase sales during the lockdown. By combining your 3CX PBX with this sample project you can create your own telephone ordering channel, with CRM, database, and TTS (Text To Speech) integration.
Try this new application to complement your existing e-Commerce channel and get a completely automated virtual sales team that can work 24/7 in any language. Bienvenue dans notre télé-boutique!
Welcome back! Today's Specials Are…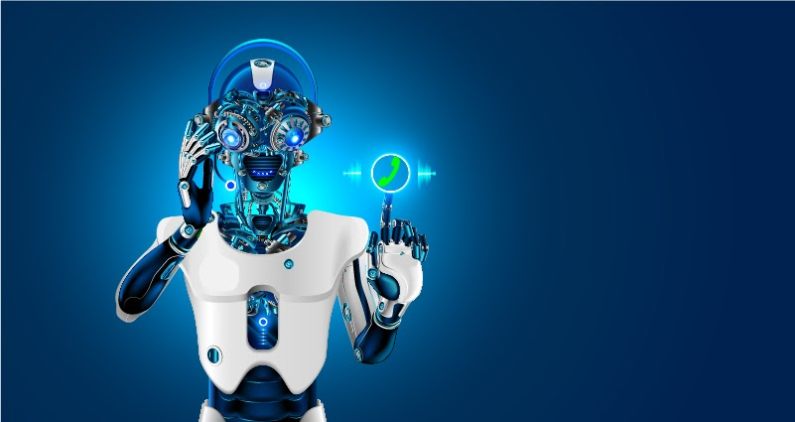 Capture the interest of customers that are averse to internet shopping carts. This fully automated sample project leverages 3CX's integration capabilities to deliver:
Personalized Experience – When deployed, the voice app greets customers with a personalized Amazon Polly TTS-generated message, based on their caller number. The prompts can be further customized to match the caller's preferred language, to set up a multilingual store with no agents required.
No Recordings – Automate responses, like greetings using the caller's name or your catalog items, without tedious audio prompt recordings.
Customer Identification – Returning customers are identified based on their CRM Contact ID, for example via their Salesforce-linked customer entry. The project can be customized to authenticate against other compatible CRMs or databases.
24/7 Ordering Process – The app works around the clock, guiding the customer to fulfill their order by:

Adding items to the order.
Confirming the order and notifying via email.
Retrieving the status of their order.
Add Our Project to Your Cart!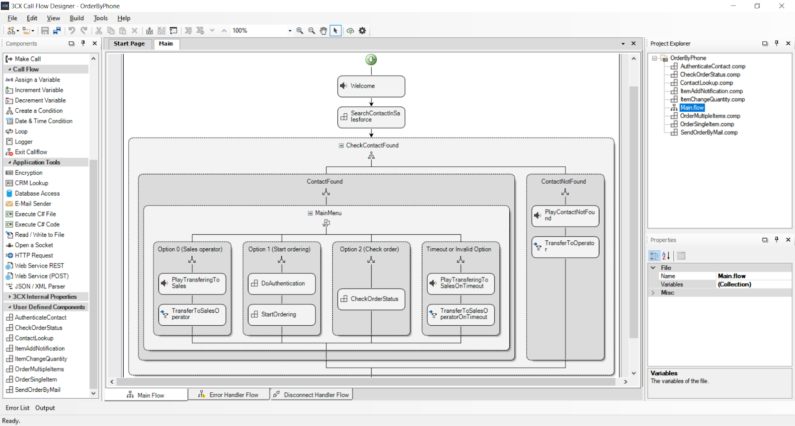 Head on over to the CFD Demo Projects page on GitHub to download this sample project and automate your sales process from A to Z.
Be sure to check out a comprehensive video tutorial and CFD project technical guide to help you get up to speed. Also, don't forget to bookmark the CFD Demo Projects page and watch this space for new projects.
If you don't already have a 3CX license key, get a free one for 3 years. This free Standard edition license has all the features you need, including smartphone apps, web conferencing, chat, website live chat, phonebook, and more.