Coronavirus Chronicles: Resellers Face Sudden Rise in Remote Working
Mike Evanisko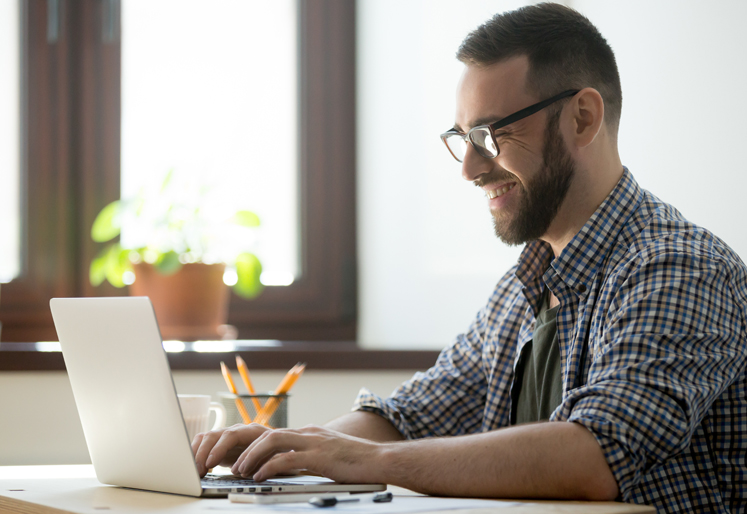 Give customers the tools they need with a tried and tested solution from 3CX.
The recent outbreak of Covid-19 has highlighted the importance of contingency planning in the workplace. The ability to work remotely is no longer a nice-to-have but rather a must-have component of any business communications strategy, providing the flexibility and connection required to stay on top amidst unexpected challenges.
Corona spreading across the globe has resulted in the largest remote working exercise in history, with organizations like Twitter, Google and Sony asking employees to stay home in an attempt to limit the human cost of the virus. However, instantly switching to a remote business model requires careful planning and the right tools. Web conferencing, chat and mobile collaboration are holding the key to business continuity. Video conferencing developer Zoom, for instance, has reported a 50% increase in stock prices since the Corona outbreak, highlighting the video's new place in our work lives.
How should 3CX resellers respond?
Your customers need communications tools that can respond as quickly as their business is expected to. Highlight 3CX's remote working tools, which guarantee day-to-day operations can continue as usual, even if the office doors remain closed.
Now is also the time to start focusing your marketing efforts on 3CX's mobility solutions. Zoom is not alone in experiencing a spike in demand, across the board UCaaS providers are seeing downloads soar, with many offering freemium trials of their usual fee-paying platforms.
Remember: Unlike our competitors 3CX 8sc standard licenses are free PERPETUALLY. Use them as a quick-fix solution for customers with an urgent need to work remotely.
Learn more here: 3CX