3CX V16 Update 5 Release Candidate
Mike Evanisko
The Release Candidate (RC) of v16 Update 5, is available for download. The RC adds some important fixes for call recordings and WebMeeting connectivity among others. The final release is fast approaching, so get the RC now and start preparing.
What's in the RC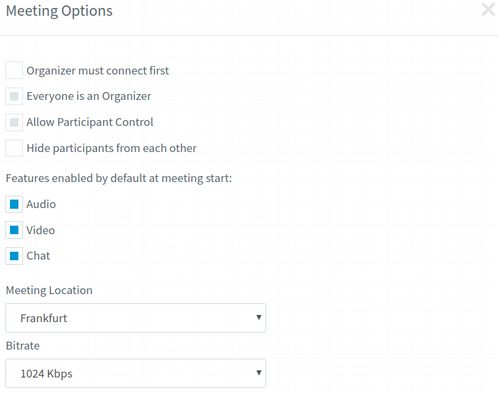 While getting ready for production-level status, the Update 5 RC delivers important fixes for:
Call Recordings – Fixed issue with recordings for picked up calls.
WebMeeting Connectivity – Connections to the WebMeeting cloud platform are more reliable with an updated bitrate setting in WebClient and fixes to Linux-specific PBX connectivity.
Phonebook Updates – Editing the company-wide phone book in the Management Console is now fixed. All connected apps are now able to retrieve and display the latest contact updates.
Push Support – The new APNs support in v16 Update 5 is now enhanced with the ability to play "default" sounds on devices for standard iOS Push notifications.
Web Client – Updated the UI to address an issue with scrolling when having multiple conversations.
Windows App – Users are now notified of a new version upon connection, allowing them to update their App via service packs provided by the PBX.
PBX Back End – An issue with improper pagination when deleting chat records from apps has been fixed.
Get Ready for the New iOS App
With Update 5, 3CX will also be releasing an important update to their iOS App, upgrading the incoming call and chat notification service to be on par with Apple's latest technology. Additionally, the interface has been massively improved and they've added video, amongst other things. The new app will not be compatible with any PBX below Update 5.
Start prepping for the new App and Update 5 by testing out the 3CX iOS App in Beta via TestFlight.
How To Upgrade
Click on "Updates" in the Management Console's Dashboard, select "New 16.0 Update 5 Release Candidate (RC)" and click on "Download Selected" to install this update on your PBX.
Alternatively, you can get v16 Update 5 Release Candidate for Windows or Linux: